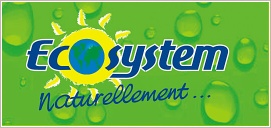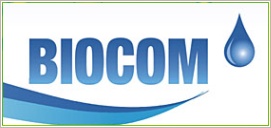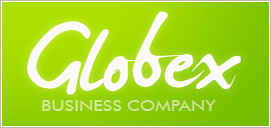 Private Label Reseller Programs
Our private label reseller program enables your business to offer our successful line of PurePro® Filter Systems under your own brand name. Owning your own brand will gives you the potential to be the largest water ionizers distributor in your country.


(*To save a PDF file, right-click the link and choose the Save Target As.)
Minimum order: 100 units
Private label is very welcome ! You can have your own brand name and colorful box.